Eggs
Although our eggs may seem expensive at first, it is much cheaper to perform such miracles through purchasing our eggs compared to the usual methods of doing so.
All eggs are guaranteed to safely reach your doorstep without a scratch with our routine quality checks.
Superfood Eggs
One Superfood Egg can fill your stomach on a daily basis.
1 Superfood Egg for $9 SGD (UP $19 SGD)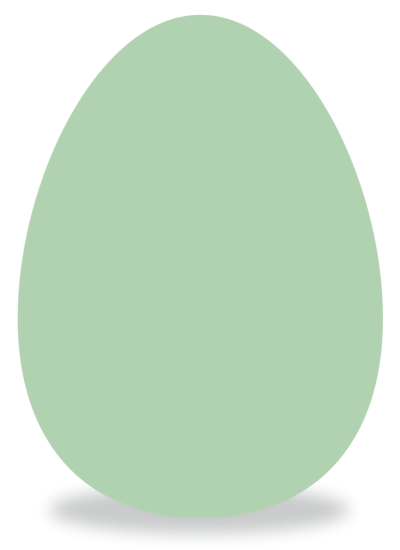 Medical Eggs
Medical Eggs are capable of replacing most prescription medicine.
1 Medical Egg for $19 SGD (UP $39 SGD)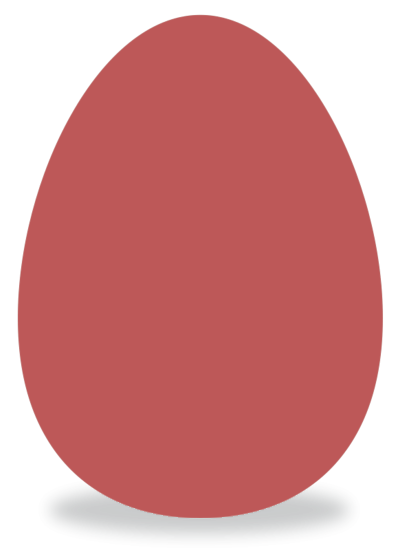 Rocket Fuel Eggs
1 Rocket Fuel Egg releases energy that is 100x more dense than existing propelants.
1 Rocket Fuel Egg for $279 SGD (UP $339 SGD)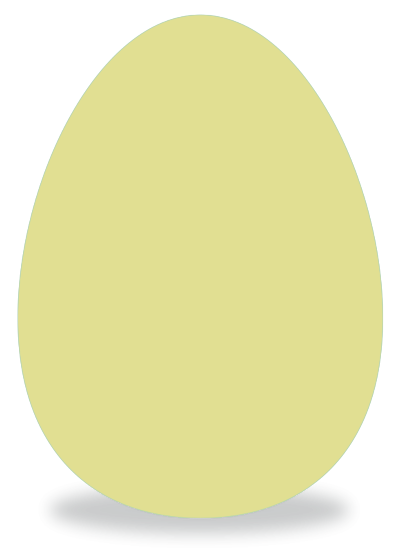 Fusion Eggs
Each Fusion Egg can generate 1 gigawatt-hour of electricity.
1 Fusion Egg for $429 SGD (UP $559 SGD)